TK Shooting Supplies provides clients with a comprehensive range of quality shotguns, rifles and air rifles.

We also stock a range of ammunition and firearms accessories for the experienced or novice hunter.
TK Shooting Supplies's firearms expert is available – by appointment – to recommend the appropriate firearms and firearms accessory for the unique needs of the customer.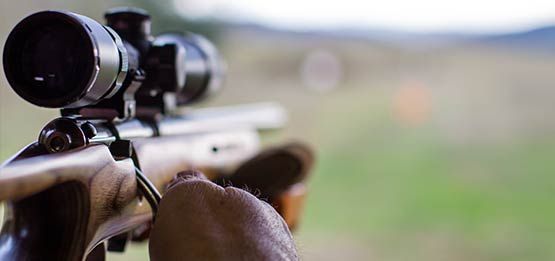 Guns
Guns
We supply our clients with a full range of quality hunting rifles, shotguns and air rifles. Our firearms are suitable for Hunting, Vermin control and Clay shooting. We stock the appropriate firearms for the specific needs for your next hunting trip.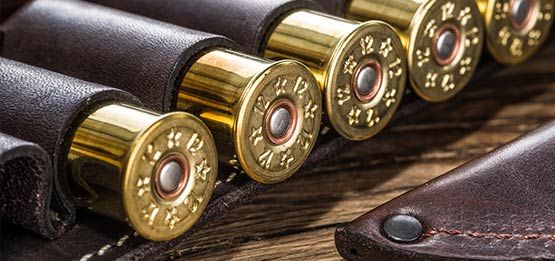 Accessories
Accessories
We provide clients with a comprehensive range of professional firearms and hunting accessories, including ammunition, scopes, and binoculars. We also provide gun safety essentials including gun safes and gun cleaning equipment.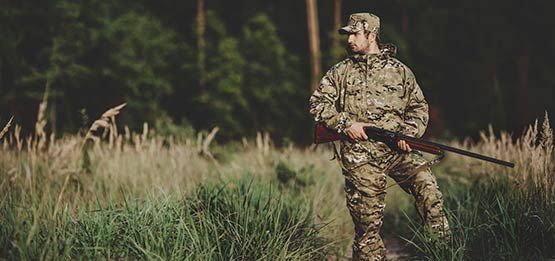 Hunting Clothing
Hunting Clothing
TK Shooting Supplies provides clients with a comprehensive range of hunting clothing optimised to the needs of the modern hunter. We provide a range of trousers, waistcoats, jackets, jumpers and wellingtons.
FOR THE BEST FIREARMS, FIREARMS ACCESSORIES AND HUNTING ADVICE, MAKE AN APPOINTMENT WITH TK Shooting Supplies TODAY.

About TK Shooting Supplies
TK Shooting Supplies is an Irish owned, family business which has been operating for over 30 years.
For over 3 decades we have been supplying the very latest firearms and gun apparel to hunters all over Mayo and the surrounding counties.
TK Shooting Supplies is owned and operated by experienced and enthusiastic hunters; whose advice and firearms recommendations are based on real-world experience.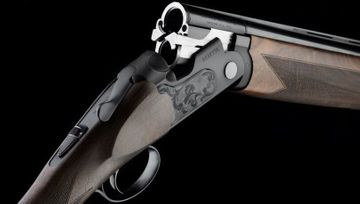 Shotguns
From our Mayo gun shop, we supply shotguns in Ireland. We sell a range of quality guns including Berettas and Browning Maxis' shotguns.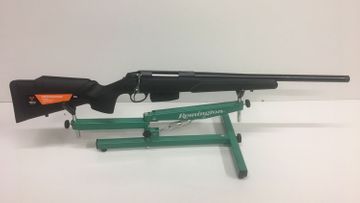 Rifles
Looking for Rifles in Ireland? TK Shooting Supplies sells a range of quality rifles. Our range of rifles includes Tikka rifles, Ruger rifles and Bergara rifles.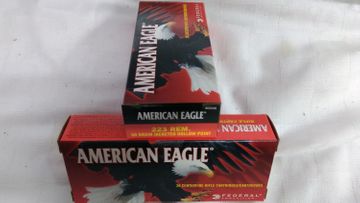 Ammunition
From our Mayo gun shop, we sell a whole range of gun ammunition in Ireland. Our stock of ammo includes rifle ammunition and shotgun ammunition.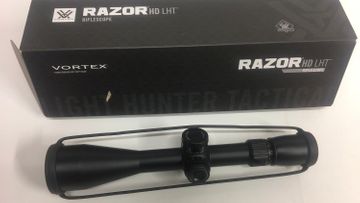 Scopes
We are one of Ireland's longest established independent Rifle scope retailers in Ireland. Our available scopes include vortex scopes, element scopes, and MTC Mamba scopes.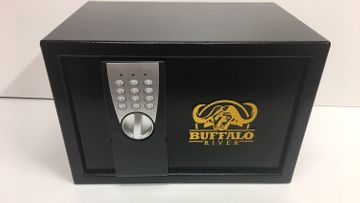 Gun Safes
All gun owners should have a high quality safe. From our independently owned Irish gun shop, we provide the quality buffalo river gun safe.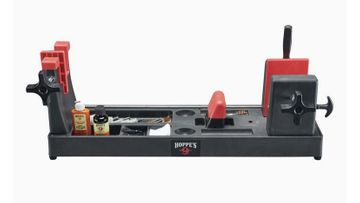 Gun Cleaning
Proper gun maintenance is essential to keep guns operating efficiently and safely. We provide clients with a range of quality gun cleaning products including gun slips and a gun vice.
TK Shooting Supplies FAQ
What is the legal framework around purchasing firearms in Ireland?

Shotguns and rifles can be purchased in Ireland by individuals who hold a valid firearms certificate. A firearms license certificate can be obtained from an Garda Síochána and must be renewed every three years.

Is the purchase of a gun safe or a gun alarm a legal requirement of gun ownership in Ireland?

There are different levels of home security requirements contingent on factors like the number of licensed firearms an individual owns and whether these firearms are classed as restricted or non-restricted. We urge individuals to speak to an Garda Síochána for advice on how they should store their weapons.

Do you deliver guns nationwide?

Yes, TK Shooting Supplies sell Shotguns in Ireland and rifles in Ireland. We also provide a range of accessories including:

Gun Cleaning Equipment
Ammunition
Hunting Clothing
Air Rifles